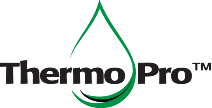 The NEXT GENERATION of coolant & antifreeze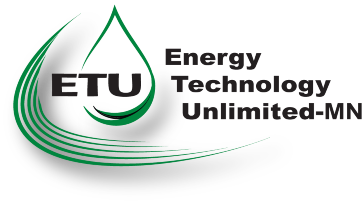 We take the guesswork out of choosing the right coolant.
One of the most important things you can do to avoid costly repairs of your engine or cooling system is to use the right product for the job. Over the past 15 years we've seen an explosion in the number and types of coolants and heat transfer fluids on the market. And with the new products come just as many questions about when and how they should be used.
We can answer those questions for you.
Our resident coolant expert has more than 25 years of industry experience and will personally answer your questions. Just click on the "ASK THE EXPERT" link to submit your question and he'll respond by the end of the next business day. No obligation or strings attached.
When evaluating your options, consider using ThermoPro's line of High Perfomance Antifreeze, Coolants & Heat Transfer Fluids. Our new technology is redefining the industry with better quality & performance for a better price. All ThermoPro products are formulated to meet or exceed the purity and performance standards of ASTM standards ASTM D6210; D3306; and E1177.
Hard to believe? Call us and we'll give you a sample
with the independent lab results to prove it!
Suitable For
Heavy or Light Duty Vehicles & Engines | Industrial Applications
HVAC Fluids | Transmitter Cooling Systems | Mining | Rail | Marine
ThermoPro™ can also be custom blended to meet the OEM
requirements of your specific application.
Available In:
Gallon Jugs • 55 Gallon Drums • 275 Gallon Totes • Bulk Tanker Quantities
Why ThermoPro™ is a good idea for your
cooling system and your bottom line...
• ThermoPro™ is proven to meet or exceed ASTM and OEM standards in independent lab testing -- and for less money than equivalent top name products on the market!
• Fully formulated for ease of use; minimizes the risk of on-site mixing errors; and prevents contamination caused by on-site water impurities.
• Provides you with excellent value - which adds to your bottom line.
• Provides you with a reliable supply chain and outstanding customer service.
• Using American made products boosts our economy & provides American jobs.